Reading Time:
2
minutes
Have you ever thought seriously about what motivates you – or not?
You know you need to do something, this thing has to be done but for some reason you just cannot seem to get motivated? Whether it's writing an email, making a phone call, starting a fitness routine or tidying that cupboard of mis-matched sports bottles.

What Motivates You – or Not?
This week think seriously about that thing you keep putting off. For example, a healthy eating routine.
As well as thinking about the goal and the steps you need to take; also think about what doesn't motivate you. For example, as anyone who has ever been overweight will tell you, there is always someone who wants to tell you that you've put weight on – because obviously you haven't noticed yourself.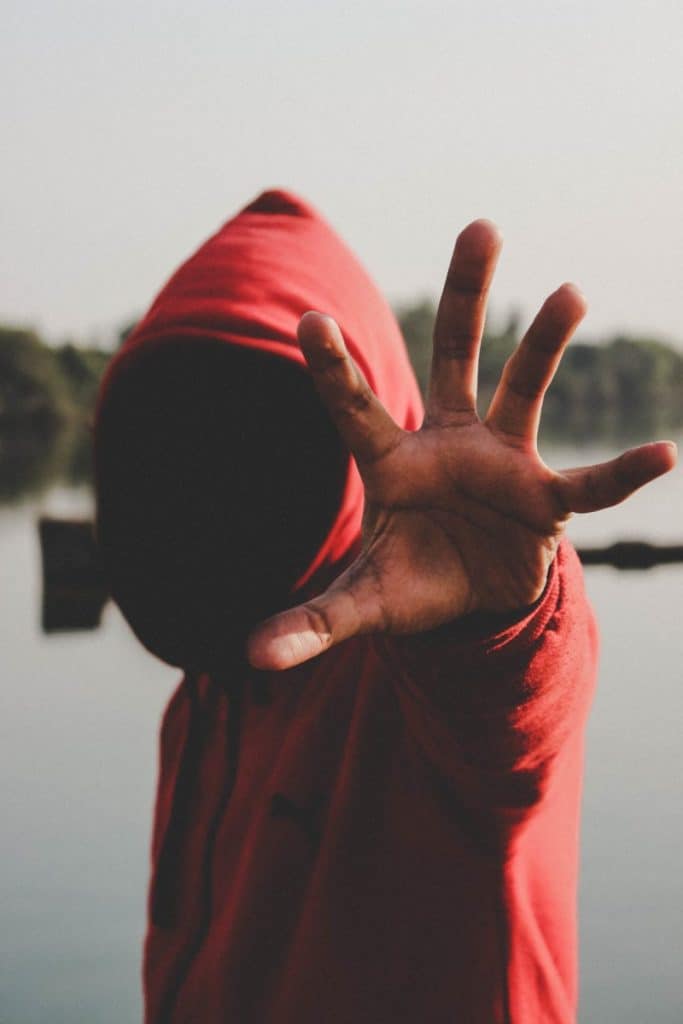 Now for some people, that comment will motivate them and make them say "I will show you" but for others that comment will make them eat their body weight in carbs.
Which one are you? Would that comment motivate you or encourage you to self sabotage?
I am definitely in the latter, if you're interested.
Then think about the things that stop motivating you during your weight loss. We've all been there, having a few good weeks and then one thing makes us go "oh stuff it"!
For me, it's when people say things like "you look great, I didn't want to say anything before but you had put so much weight on". You know that criticism surrounded by a compliment? This just makes me turn to the custard slices but it may be exactly what works for you.
Knowing what demotivates you is sometimes more important than knowing what motivates you. If you know what demotivates you, you can plan ways to deal with it when it happens.
Know yourself
One of the best ways to move forward is to know yourself. Know what type of person you are.
One of the most fun examples of types is Gretchen Rubin's Four Tendencies.
Gretchen divides us into Upholders, Questioners, Obligers and Rebels.
Upholders will do things so they don't let themselves or others down.
Questioners will do things so they don't let themselves down but will question expectations from others.
Obligers will do things because others expect them to.
Rebels don't work well with expectations either from themselves or others.
You can take her quiz here.
---
SaveSave
SaveSave