Reading Time:
2
minutes
We are all guilty of it. Taking things personally.
We read something on social media and think it's aimed at us or when the comment is aimed at us, we worry that everyone else feels the same as that person.
A few years ago, I read a book called "The Four Agreements". It really made me think differently.
When we take things personally, we are actually making the assumption that everything is about "me".
It's not.
Stop taking things personally
When someone says something about you, it is all about their frame of mind and how they are feeling.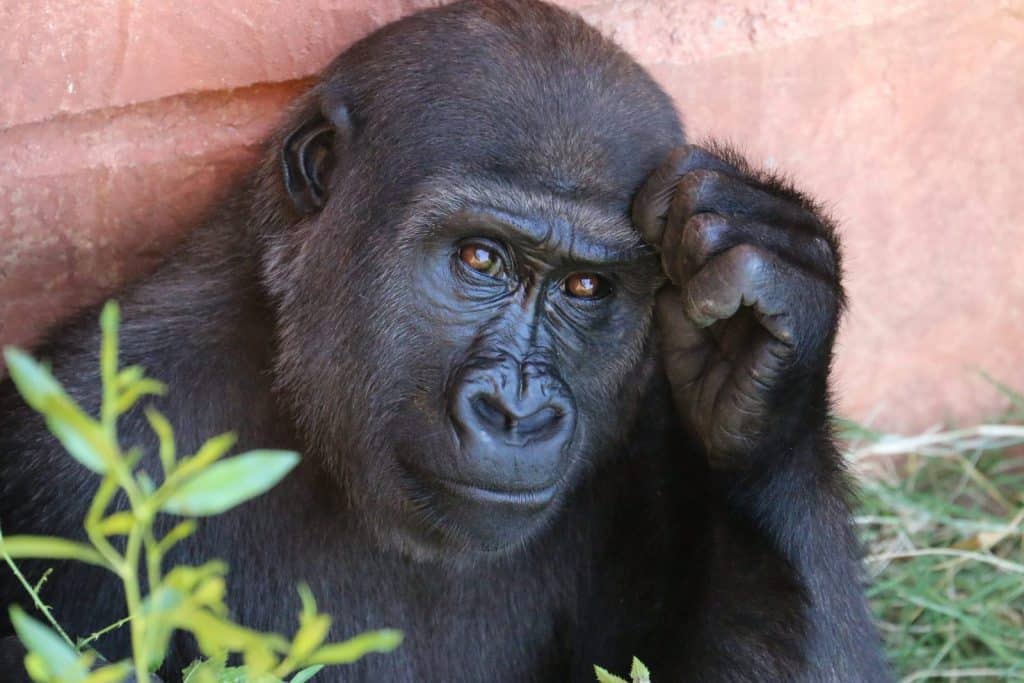 You know yourself that some days you respond differently to posts on social media.
Some days you see something and think "what a pile of ****" but you scroll past rather than wasting time and energy arguing your point.
Other days you see something and think "what a pile of ****" and you get in there, commenting away, ranting about how wrong you believe their point of view is until you are totally exhausted and emotionally drained.
Or you use a notebook to get it off your chest.
We are all different, we have different experiences, life styles, support networks, values and opinions.
When we take things personally, we forget this. We forget that everything other people do is because of them, not you. You may be the target but you are not the reason.
If you get a troll, block and move on.
If someone challenges your view – in a way you find confrontational – pause and think "What happened to them today?" and then move on. Don't feed them by responding. Their experience and their day has brought them to this place, you will not be able to change that. You really don't need to have the last word (although don't tell my husband I said this)
Social media is a common place for views to be challenged. If you are looking at it as a way to gain support, then you are probably going to be disappointed. After a few vile attacks on FB, I set up a small private group of people I trust and this has become the place where I post anything which may attract battles. It consists of friends who will support me, but also friends who will tell me to get over myself. It is not a place where I won't be challenged but it is a place where I feel safe and know the challenges are not personal.
This week, try it. Set up your own group – be it a FB group, a WhatsApp group or whatever works for you. Invite the people you trust. Not just the people who will always agree with you – sometimes we need an objective perspective.
You will never be happy if you take things personally, you give control of how your day goes to other people (and believe me, as a mum of children with SEND working with a system that removes so much control, you need to hold on to any control you can).
Let me know how it goes.
---