The Queen of Mojo Revival


Activate your Mojo
every Monday
Sign up to get a weekly free email offering tips on motiviation,and more - delivered with a dash of honesty (because perfection is an illusion

Looking for our Planners, trackers and notebooks?
We now offer a variety of ways for you to take your "Life As-Pland" to the next level
I'm Debs, and you've found my little corner of the internet
I am a happily married mum of three.

Our house is home to me, my husband, three children and a huge variety of special educational needs and disabilities (ranging from severe visual impairment to autism, from speech and communication issues to dyspraxia and from osteoarthritis to vertigo). It's also home to one very nutty dog who fits in perfectly.


Having children with SEND has definitely given me a huge bag of tools to help me get back up, time and time again. Tools to help me keep the plates spinning and tools to help me know when I need to focus on self care.



I try to keep it real, I don't pretend I have the perfect Instagrammable home life, work/life balance or eating habits. Like you, I have good days and bad days.

Days when motivation comes easily and days when just getting out of bed is an achievement.

Days when anyone could pop round and I would be delighted to see them, and others when my house is in need of a bit of attention so unexpected drop ins leave me feeling overwhelmed.

Life isn't perfect for anyone but I can help you find that balance so the bad days don't outweigh the good ones.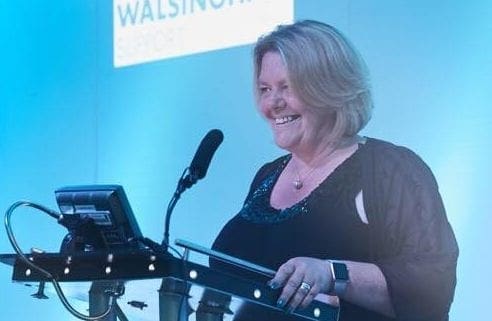 I hope you enjoy reading my pearls of wisdom, please
feel free to leave your comments and thoughts.
Happy Clients Have Said...
Most Popular Pearls of Wisdom